Easy peasy,
lesson squeezy.
The simple online tool that creates engaging lesson plans in 5 minutes flat.
Whether you take our artificial intelligence (AI) path or choose to craft it yourself, we've got you covered. Your lesson. Your choice.
Fancy a go?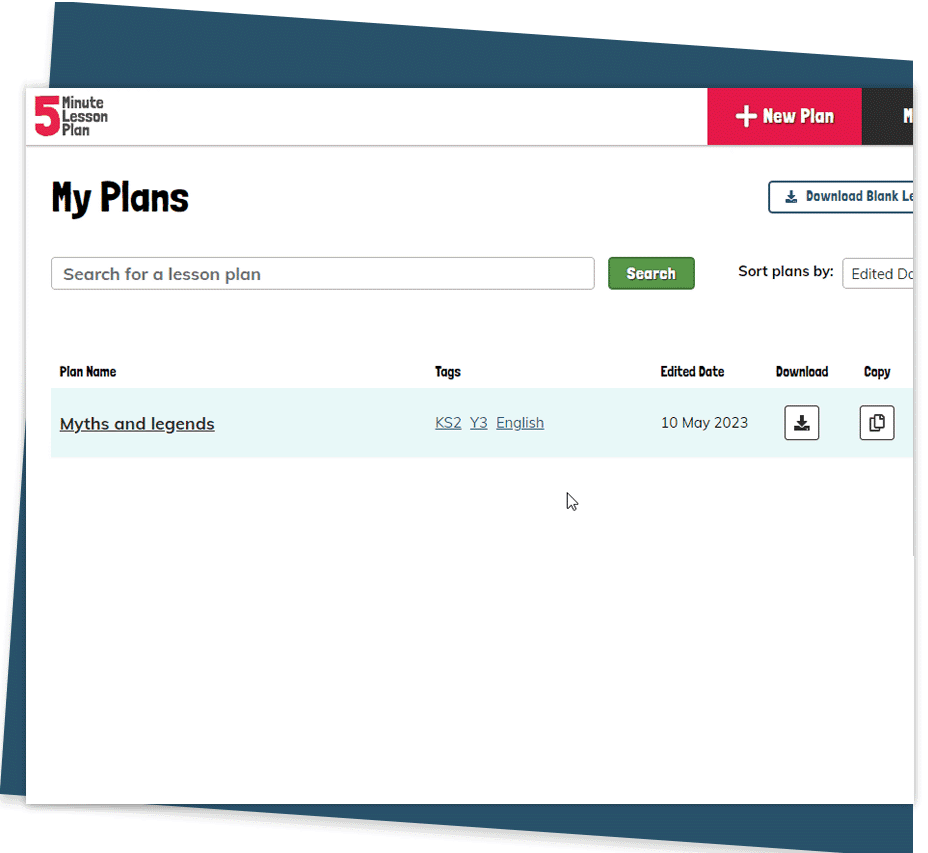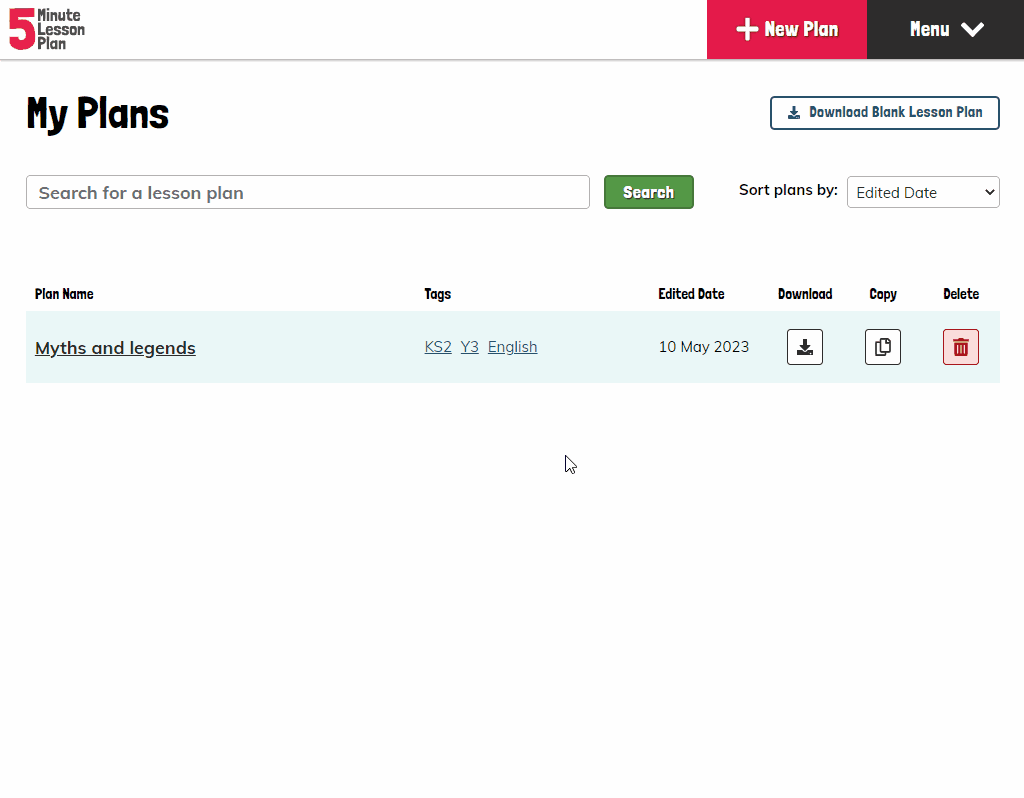 It's simple, really.
The 5 Minute Lesson Plan lives up to its name.
Developed alongside Teacher Toolkit, it uses some clever, cognitive science stuff to help you streamline your thought process.
Either fill out the boxes as directed or let the AI do it for you. Then… voila! You'll have a lovely, focused lesson plan, ready to save and share — in just 5 minutes.
Or, as long as it takes you to finish a cup of tea.
(...And maybe a biscuit)
Embracing Artificial Intelligence
Are you ready to level-up your lesson planning game? Well, hold onto your hats…
We've integrated some seriously smart AI technology to help you generate fully-fledged lesson plans. Follow the AI path and enter a topic, subject, lesson length, and year group, and our tech will whip up a plan that you can edit. It'll be so good, you'll think it came from your own brain...but with less coffee required!
So, what are you waiting for? Give it a try and see what AI can do for you!
Want to find out more about AI in Education? Check out these webinars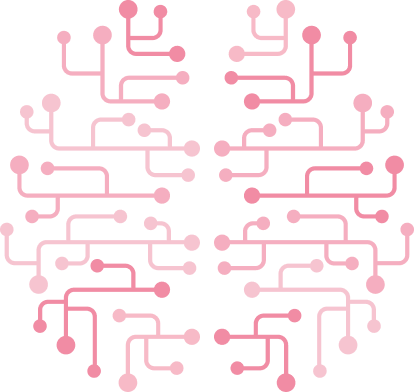 2 paths to planning perfection
You'll be able to create unlimited plans, so give it a name that'll help you stay organised.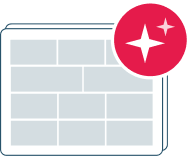 1. Create with AI
Give some key details about the lesson and any additional context to help the AI get to work. It'll add some clever tags in for you too.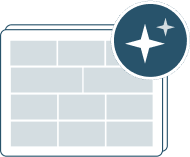 2. Auto-magical AI
The super-clever AI will generate a fully- fledged lesson plan for you.
Check out the plan and tap on any section to change the text and add any personal touches.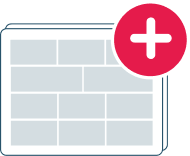 1. Create manually
Open up a fresh plan — ahhh, a blank canvas. Add a few tags to help you find it later on.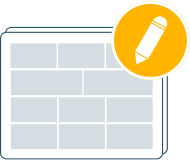 2. Brain dump
Let the template be your guide, Sensei.
It tells you what to put and where, so you can focus on the important stuff.
Just tap on a section to start adding notes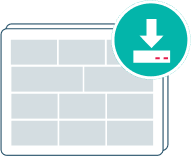 3. Save & Share
You're done? Already?!
(Of course you are, this takes 5 minutes.)
Download your lovely lesson plan as a 1-page PDF, ready to print, email or share however you like. See? Simple.
Now… what to do with all this spare time…?
Unfuddle your brain
So, here's the secret… it's um, science.
(And a bit of magic, but mostly science.)
The 5 Minute Lesson Plan supports cognitive thinking and structures your thought process.
Put short, it breaks down your super-complex teacher-thoughts into bitesize, digestible chunks.
Arranging your thoughts into an order that makes sense — it combines everything into a beautiful visual, so you can see your lesson as a whole.
Wonderful.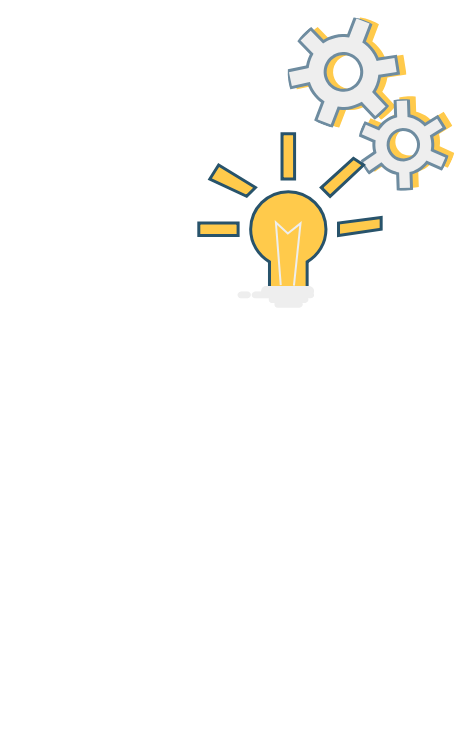 Goodbye, lesson anxiety
Create or edit your plans from anywhere, in 5 minutes, as long as you're online.
Wave goodbye to long hours at your desk writing unnecessarily detailed plans, and say adios to those "I-stayed-up-to-plan-last-night" under-eye circles!
Instead, say hello to planning-on-the-go…
Hello to "did-it-on-my-coffee-break".
Hello to more time doing what you do best: Teaching.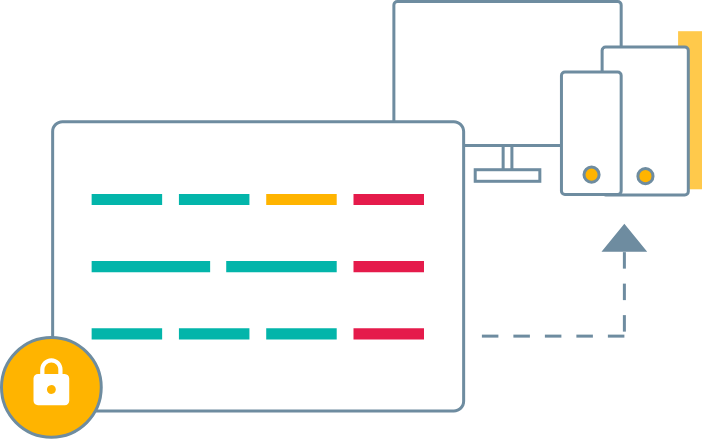 Tried, tested & trusted
Not to brag or anything — but 5MLP is kind of a big deal.
(Okay, we're bragging.)
Designed by the wonderful clever clogs at Teacher Toolkit, the 5 Minute Lesson Plan template has been pretty popular for a while.
In fact, it's been downloaded thousands of times, by teachers in over 140 countries.
Teachers loved the plan so much, we had no choice but to take it a step further by going digital and fully mobile.
Now, you can save time, feel prepared and plan-on-the-go— all from your pocket.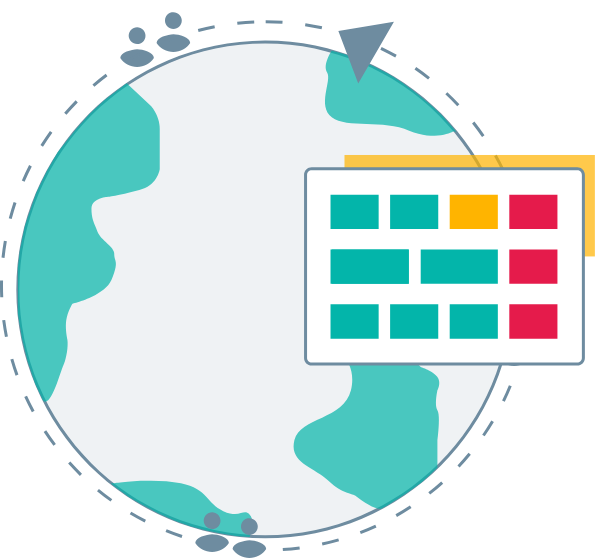 "Absolutely love that it's mobile friendly, I can plan lessons on the go which is amazing when you're sat on a train!"
"I love it! I am a student teacher and this has improved my learning plans considerably. Thank you!"
"It is so easy to make and follow. It has saved me time and made my planning meaningful and purposeful."
"It helps me think through my lesson steps, identify what students need to learn and how I am going to check on their progress."
"As a student teacher, I'm finding this really helpful! It makes sure I think ahead about things like Differentiation and Assessment for Learning."
"You improved my teaching skills!"
"This is great, it really made me drill down to what I wanted the children to learn during the lesson and took so much less time than usual."
Source: In-app feedback form